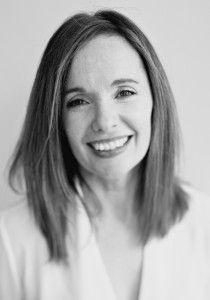 My photographic journey began while raising my young family.  With my new digital camera, I endeavored to document their early childhood, and photography soon became a passion in itself for me.  This passion became a small business photographing other families professionally, and when I was asked to shoot my first wedding in 2008 I knew I was hooked!
I love the emotion and atmosphere of a wedding day, and I record it for you with natural, candid, elegant images. I get to know each couple before the big day, so that I can truly express the personality and unique moments of your wedding day.  My manner is discrete and friendly, capturing the day as it unfolds – from the excitement of the preparation and the emotion of the ceremony, right through to the party on the dance floor!  And I take portraits and group photographs as quickly and informally as possible, with relaxed posing techniques that are easy, even on the most camera-shy!
When photographing families, I endeavor to capture your children's true personalities, interactions and emotional connections.  Using natural light, in a relaxed environment either in my home studio or a location of your choosing, I encourage this kids to play, compete and throw a lot of balloons at my camera(!), enabling me to capture dynamic and fun photos of them while they are thoroughly enjoying themselves!
Based in Dublin, I travel all over the country for weddings and portraiture commissions.